Warranties listed below are available with every home inspection.
90 Day Warranty: Limited structural and mechanical warranty for 90 Days after your Home Inspection.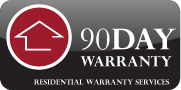 ---
Platinum 5 Year Roof Protection Plan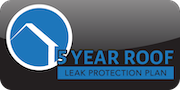 ---
Sewer Gard – warranty for line from the house to the main public line, or septic tank as applicable.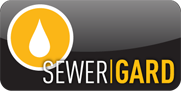 ---
Mold Safe – warranty against new visible mold not apparent during the home inspection.